St Martin Antiques Gallery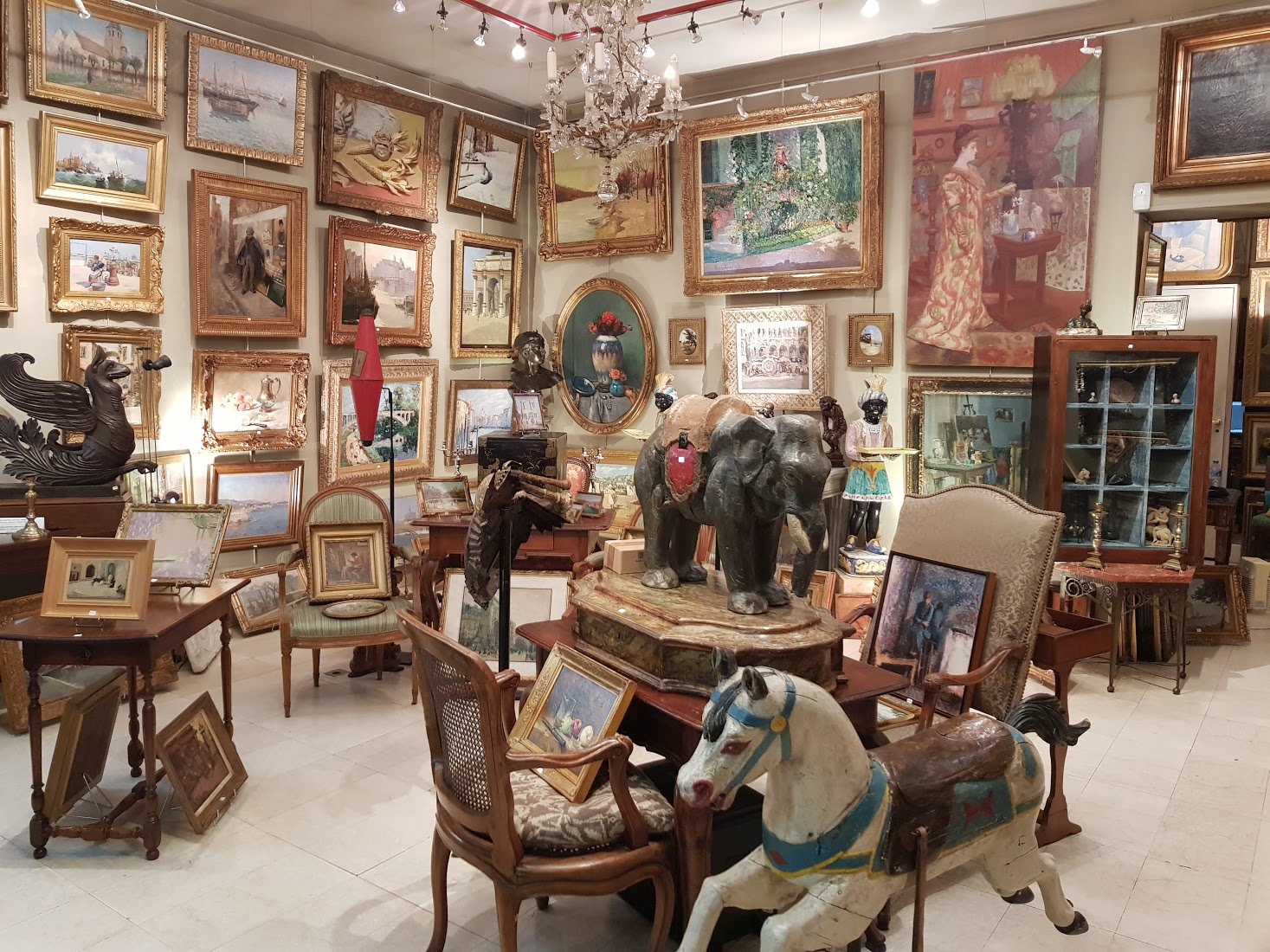 In the heart of Paris, between Saint-Germain des Prés and the Louvre, Eric Chapoulart opened a gallery at 11 rue des Saints-Pères in 1986. He presents works by Petits-Maîtres from the 19th and early 20th centuries, as well as a selection of furniture and objets d'art from the 17th to the early 20th centuries.
As part of the Carré Rive Gauche, which brings together the best professionals in this mythical district dedicated to the arts, the Galerie Saint-Martin opened a new space in May 2005, located at no. 5, on the same street, where a collection of paintings, furniture and objets d'art from the 17th, 18th, 19th and early 20th centuries are on display.
In the Lot, between Brive and Cahors, at the foot of the Castelnau castle, Eric Chapoulart presents in a 200m² space a selection of furniture, paintings, art objects from the 16th to the 19th century
Expert advice
40 years of experience in the art and antiques market
Speciality Small Masters of the 19th century
We honour the artists of the 19th and early 20th century 
Furniture and Furnishings
We also offer for sale beautiful furniture and rare objects from the 15th to the 20th century
Quality department
We reply within 24 hours and promise delivery in France and worldwide within 15 days
Blog & News
Spotlight on our art objects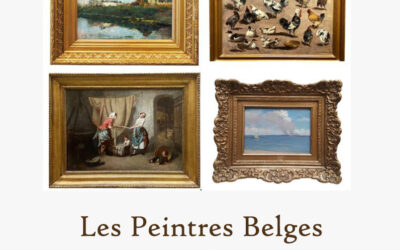 During the 18th century, the influence of Belgian art declined. Political events and the attraction of the Parisian capital prevented Belgian artists from...
read more
@

Galerie St Martin

Follow us on Instagram